Thank you for dropping by.
abSnapshots brings close to you a lot more than just pictures - whether it'll be weddings or (motor sport) events, their refinement can be even better than the original; have a browse through and see for yourself - enjoy!!!
Feel free to contact me regarding any aspect, I'll be happy to get back to you.
Andrea
P.S. Thanks to all the models bearing with me and my camera :)


Next outings
15/09 BAS5 North Wales / UKAC5 Radford
Latest
Watch out for the Picture Preview on Facebook

Photobooks (nearly) last weekend on
Special Offer!!!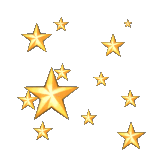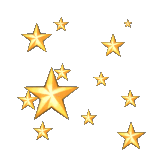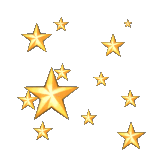 Border Counties
Nationals
Plus NEW
St Neots (44 pages)